Coronavirus: We are here for our clients
The Coronavirus will have far-reaching consequences for society as a whole and, as such, for our clients. We will do everything in our power to help our clients through this difficult period. We will take care of each other and we will take care of business continuity.
BUSINESS CONTINUITY
Some BNG Bank staff continue to be based at the main site, but some others are working from a back-up site or working from home. The guiding principle for staff at the main location and the back-up site is that they do not have any physical contact with each other. Physical contacts with clients and other stakeholders will be minimised temporarily.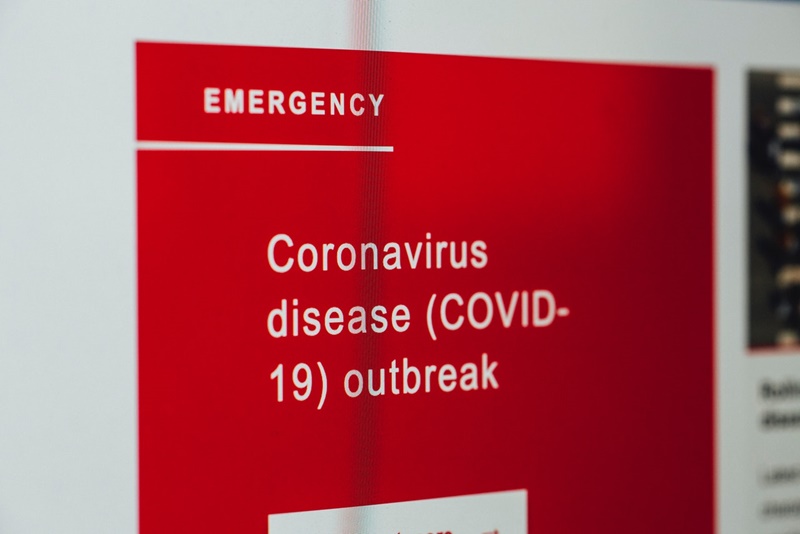 LOANS AND ADVANCES
BNG Bank is part of the Task Force Corona created by the Dutch Banking Association (Nederlandse Vereniging van Banken), the members of which participate in a telephone consultation on a daily basis. The joint objective of the task force is to help clients through this difficult period as much as possible. Where we can, we will play our part.
We have sufficient liquidity at our disposal to be able to provide our clients with funding. We expect to keep our access to the capital market to raise funding. However, prices may be influenced by the volatility in the financial markets.