Alkmaar leads the way in making its real estate more sustainable
Alkmaar is the first municipality in the Netherlands to make its social real estate sustainable through its own private limited company (BV), using a EUR 86.5 million financing arrangement secured with BNG Bank. The municipality expects this construction to accelerate and improve the sustainability of its real estate.
Private limited company wholly owned by the municipality
Alkmaar Duurzaam Vastgoed BV (ADV) buys and finances a substantial portion of the real estate in Alkmaar with the goal of improving the sustainability of these buildings. Keeping the municipal private limited company wholly owned keeps the arrangement simple and puts the municipality of Alkmaar in complete control. This allows it to keep a handle on the sustainability improvement process and minimises the risks (such as those involved with tendering and futureproofing).
The first buildings that the municipality will make more sustainable through ADV are two newly constructed schools, an existing school complex, three underground car parks and the premises of five cultural institutions, including the Stedelijk Museum and Theater de Vest.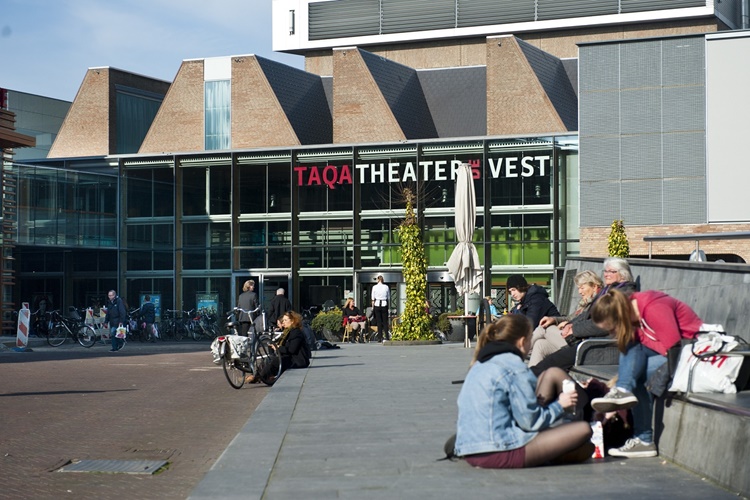 Faster route to sustainability
Pieter Dijkman, the municipality's alderman for finance, is pleased with this step: 'This innovation will accelerate the process of making the municipality's real estate more sustainable. At the same time, it will allow the municipality to make significant investments in urban development. The municipality's financial ratios will also improve, thanks to the specific financing of ADV. It's a win-win situation.'
Thomas Eterman, Chief Commercial Officer of BNG Bank: 'We believe this is an attractive way for municipalities to increase sustainability, among other things because of its effectiveness and risk management benefits. We are financing ADV as part of BNG Bank's strategy to partner with municipalities in order to contribute to sustainable cities and communities.'
Driven by social impact
BNG Bank is of and for the public sector. Our priority is not to make as much profit as possible, but to achieve social impact through our investments.