Smart living in Leeuwarden
05 July 2017 - Sustainable cities and communities (SDG 11)
For Leeuwarden, sustainability is a combination of the four Ps (People, Planet, Profit and Prophesy). Sustainability is part of an economic programme that focuses on organising green work, insulating homes and installing solar panels. A secondary focus is on attracting innovative green businesses to the city and encouraging them to develop and grow.
Smart living
We should make our homes more sustainable for many different reasons, but the main one is to cut energy costs. The city aims to sign performance agreements on this issue with the housing corporations, which own around a third of the housing stock. But a more difficult task will be increasing the sustainability of the remaining 30,000 or so homes in private hands.
The biggest issue with increasing sustainability is decreasing the burden
The municipality set up the Smart Living in Leeuwarden project to deal with this very issue. A digital service desk gives advice about home insulation and installing solar panels. The municipality offers favourable loans so that residents can quickly recover the costs of their investment. The province runs a grant scheme – the Frisian energy bonus – which provides up to EUR 2,400 per home.
The biggest issue with increasing sustainability is decreasing the burden. People don't know who they can trust and can't be bothered dealing with the hassle. One solution is to set up energy consortia: clusters of businesses such as construction, insulation and installation companies, architects and energy advisers who have experience with making houses greener. These kinds of partnerships could make it easier for homeowners to improve the sustainability of their properties. Furthermore, making private homes and social housing more sustainable will in turn lead to more employment, creating a virtuous circle.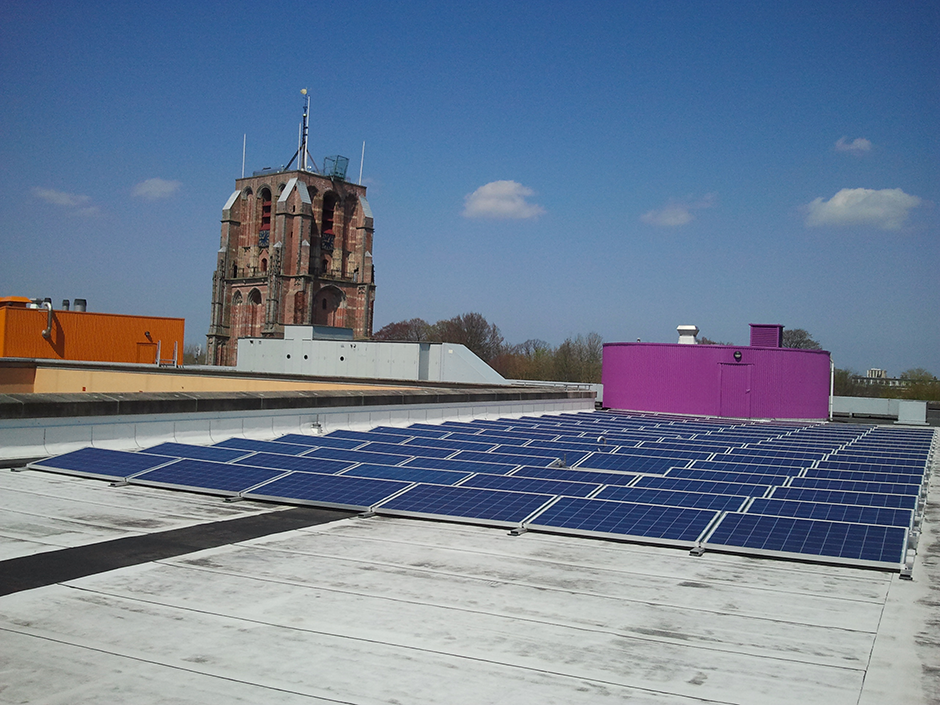 Driven by social impact
We are the bank for the Dutch public sector and we are driven by social impact. We aim to be a natural partner for our clients by helping them addressing the social challenges they have to cope with. Instead of maximising profits, our priority is to maximise the social impact of our activities.
Sustainable cities and communities (SDG 11)
As a partner of social housing associations, BNG Bank contributes to better and liveable communities.
As a partner of municipalities, BNG Bank contributes to affordable and better social provisions.