Sustainable sport facility in Hilvarenbeek
24 September 2018 - Sustainable cities and communities (SDG 11), Affordable and clean energy (SDG 7)
A new sustainable sport facility in the municipality of Hilvarenbeek boasts both a swimming pool and a sports hall. BNG Bank provided the required EUR 7 million in funding.
​The building's most remarkable aspect is that it is 'all electric'. In other words, all the energy that the facility needs comes from electricity, with zero gas consumption. While energy is generated via 2,000 solar panels, energy loss is simultaneously prevented wherever possible through effective insulation and the use of LED bulbs. The benefits are significant, as a swimming pool is a major energy consumer. These principles are in keeping with Hilvarenbeek's own sustainability policy as well.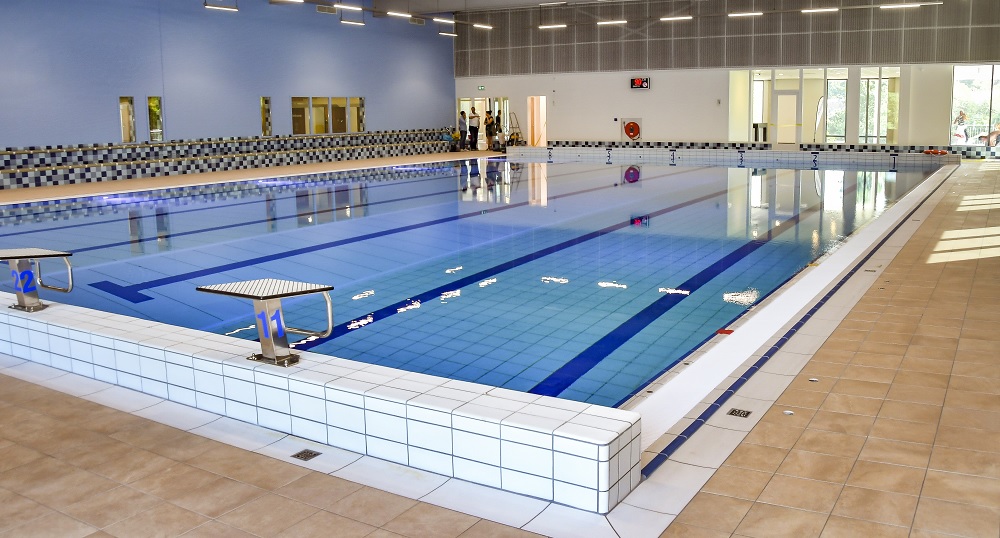 Driven by social impact

We are the bank for the Dutch public sector and we are driven by social impact. We aim to be a natural partner for our clients by helping them addressing the social challenges they have to cope with. Instead of maximising profits, our priority is to maximise the social impact of our activities.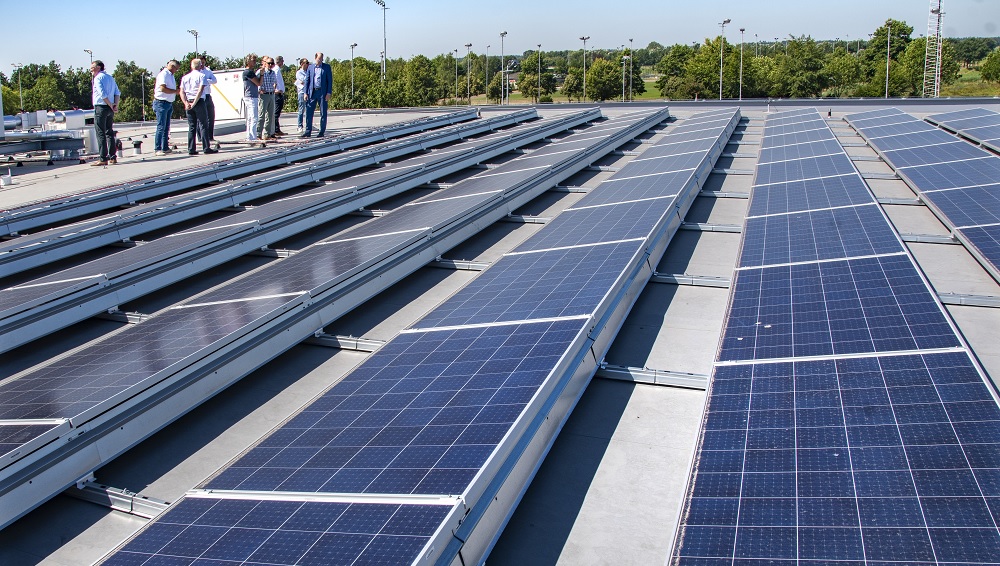 Sustainable cities and communities (SDG 11)
As a partner of social housing associations, BNG Bank contributes to better and liveable communities.
As a partner of municipalities, BNG Bank contributes to affordable and better social provisions.
Affordable and clean energy (SDG 7)

BNG Bank contributes to a larger share of renewable energy in our energy mix.
BNG Bank contributes to energy savings  and more energy efficiency.